Branson, MO
Oct. 11-13, 2001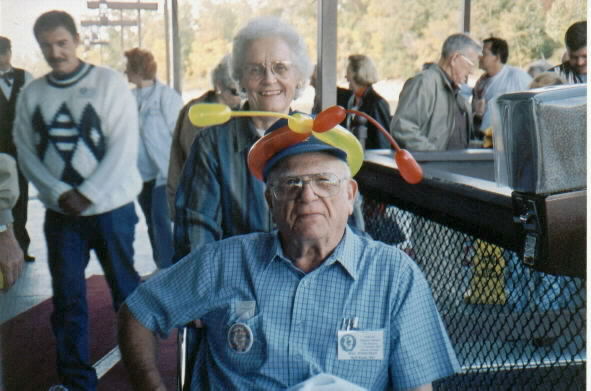 The table below contains links to all the photographs we took at the reunion. They are numbered from 1-91 in the order they were taken. Click on a number to go to the respective picture, then use your browser's "Back" button to return to this page.
#1-50 are from the ready room at various times, #51-58 are from the trip to the Showboat Branson Belle, and #59-91 are from the banquet.
---
Click here to return to the VMB-423 Reunion Home Page...