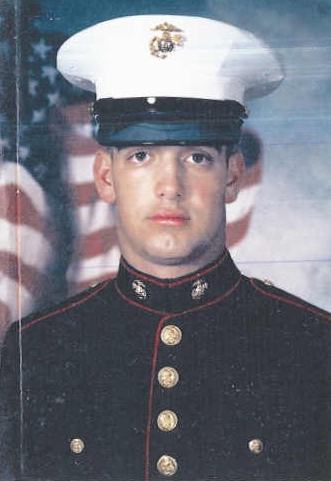 Michael A. Imbasciani, L/Cpl USMC
Sworn in on 20 Feb. 2003, same day his grandfather, Vito Imbasciani, was sworn in; 20 Feb. 1943 - 60 years to the day.
Stationed at Camp Lejeune MCB, NC. Departing for Afghanistan this month, (Feb. '04) and expected to return this August.
If anyone would like to correspond with Vito's grandson while he is in Afghanistan, contact Vito at vito1921@hvc.rr.com and he will provide the contact information for Michael. You gentlemen remember what it was like to get mail when you were so far away from home while serving your country. Please, take a few minutes of your time and send Michael a note.
Vito also has a son who is a doctor and served in the Gulf War in 1990. He is going back to Iraq in June for 3 months.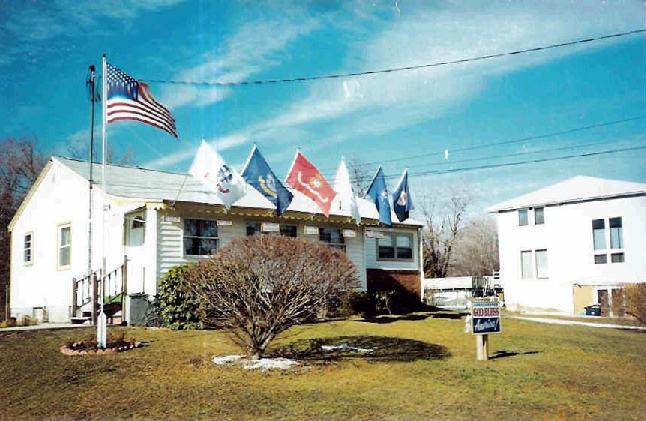 Vito's house, proudly flying the colors of all branches of the U.S. military.
---
Click here to return to the main page...