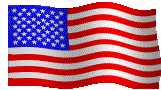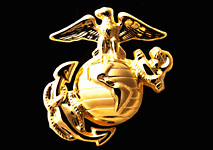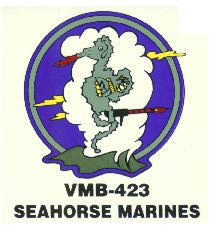 Play The Marines' Hymn

VMB-423 on Facebook
---
PAST REUNIONS:
#25: Chicago, IL, 2011
#24: Annapolis, MD, 2010
#23: Dublin, OH, 2009
#22: Knoxville, TN, 2008
#21: North Charleston, SC, 2007
#20: Annapolis, MD, 2006
#19: Jacksonville, FL, 2005
#18: Portage, IN, 2004
#17: Newport, RI, 2003
#16: Pensacola, FL, 2002
#15: Branson, MO, 2001
#14: Myrtle Beach, SC, 2000
#13: Quantico, VA, 1998
#12: Pensacola, FL, 1996
#11: Jacksonville, FL, 1994
#10: Milwaukee, WI, 1992
#9: Charleston, SC, 1990
#8: Pensacola, FL, 1987
#7: Philadelphia, PA, 1985
#6: Hershey, PA, 1983
#5: Hollywood, FL, 1981
#4: Milwaukee, WI, 1978
#3: Niagara Falls, NY, 1975
#2: Arlington, VA, 1972
#1: Philadelphia, PA, 1969
---
MARINE CORPS LINKS:
(will open in a new window)


National Museum of the Marine Corps
93rd Seabees Battalion--Green Island
Thanks to Robert Yanacek, VMB-613 Website Administrator for the link buttons. Check out his VMB links above!
Let us know if you have a Marines-related site you'd like to have linked here.

26TH REUNION!
BALTIMORE, MD
OCT. 3-7, 2012
Reunion agenda and information
---
VMB-423 Message Board
If you are seeking information on a relative or other acquaintance who may have served with VMB-423, post what you know about their service along with your contact information and we will try to help you. Also feel free to discuss past or upcoming reunions, or any other VMB-423 related topics here.
You can also email us at vmb423@yahoo.com with questions about VMB-423.
---
25th REUNION!
CHICAGO, IL
SEPT. 21-25, 2011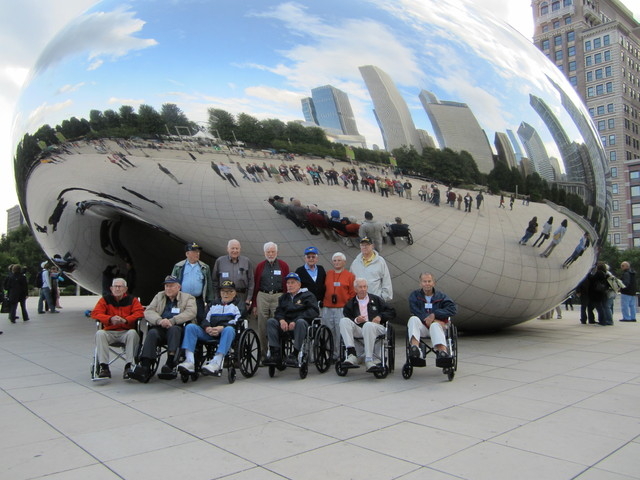 Thanks to the "Chicago committee" for a great reunion!!
---
24th REUNION
ANNAPOLIS, MD
SEPT. 29-OCT. 2, 2010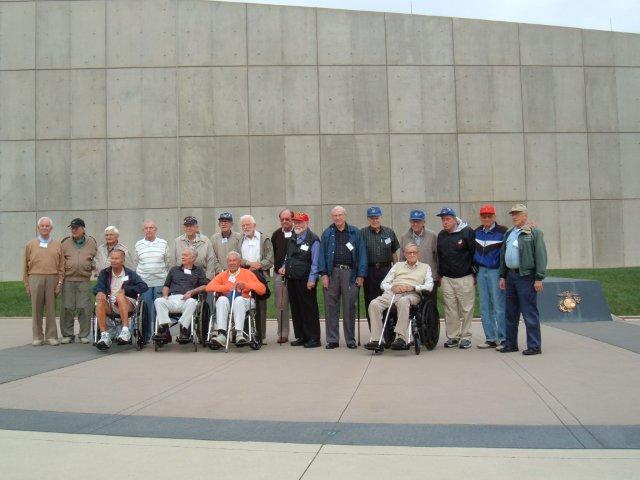 Thanks to the Schaeffer family for another great reunion!
---
23rd REUNION
DUBLIN, OHIO
SEPT. 30-OCT. 4, 2009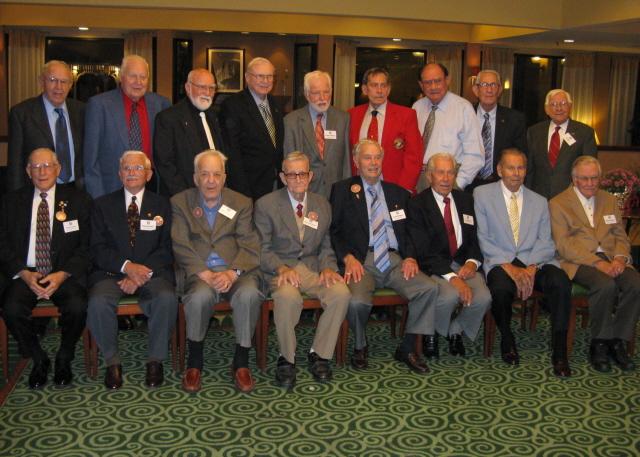 Thanks for everything, Art!
---
22nd REUNION
KNOXVILLE, TN
OCT. 30-NOV. 2, 2008
WBIR-TV (Knoxville channel 10) story on the reunion
and the search for VMB-423's lost PBJ
WBIR's video interview with Ralph Gardner and Ned Wernick
Knoxville News-Sentinel article on the reunion
This was their lead article on Nov. 2, 2008!
Got more pictures? Please email us at vmb423reunion@yahoo.com.
---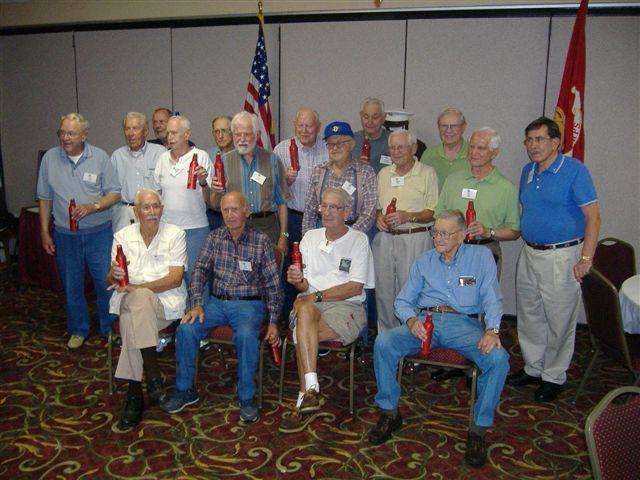 VMB-423, this Bud's for you!
21st Reunion North Charleston, SC--Oct. 24-27, 2007
Photo Gallery
---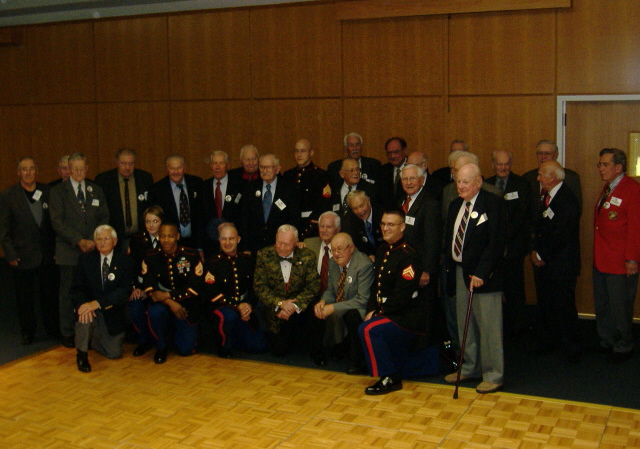 20th Reunion Annapolis, MD--Nov. 7-12, 2006
Photo Gallery
---
19th Reunion Jacksonville, FL--Sept. 28-Oct. 1, 2005
Photo Gallery
---
18th Reunion Portage, IN--Sept. 15-19, 2004
Photo Gallery
---
17th Reunion
Newport, RI--Oct. 29-Nov.1, 2003
Photo Gallery
Contributed by Vito Imbasciani, Ted Rundall, and Ned Wernick
---
16th Reunion
Pensacola, FL--Oct. 16-20, 2002
Photo Gallery
---
15th Reunion
Branson, MO--Oct. 11-13, 2001
Photo Gallery 1
Contributed by Ned Wernick
---
14th Reunion
Myrtle Beach, SC--Oct. 12-15, 2000
Photo Gallery

Ted Rundall's account of the Myrtle Beach reunion
---
5th Reunion
Hollywood, FL--1981

Commemorative Zippo lighters from the 1981 reunion
---
4th Reunion
Milwaukee, WI--1978
1978 Reunion Group Photo
---